Home Education
Let's get social!
PACeS Home Education has now the opportunity to connect on Facebook. This group is here for families registered with PACeS Home Education for the 2022-2023 school year. Here you have the opportunity to connect online, share resources, ask questions and find support while on your education journey.

Stay tuned also for updates on events and different activities that may take part in the province through out the year.

For information on Funding Claims, click here.

Below are a few resources you may find useful.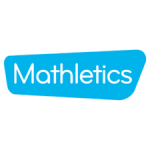 Mathletics
LOGIN

Sign up!

exambank.com
Practice tests in academic subject areas for Alberta students from Kindergarten to Grade 12. Access instructions have been sent to your email.

What in the World?
Check your email monthly for these resources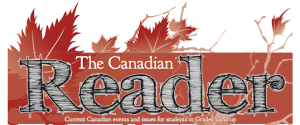 The Canadian Reader
Check your email monthly for these resources
Curriculum List
If you are looking to see what is available for curriculum resources, check out this list. Click HERE.