Online Education
Online Education
We are glad you are a part of our school!
Below are quick links to the websites you will need most often.
Other specific resources will be provided by your teacher(s).

If you are having trouble logging in, you can email admin@pacescanada.org.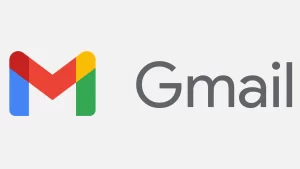 Your @pacescanada.org email is the main method to use for communicating with your teachers. Please check it every school day!
Click below if you are unable to sign in.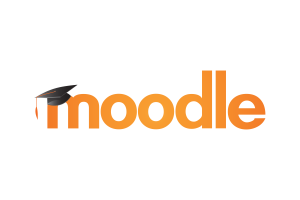 Where K-6 students can find your assignment files. Your teacher emailed your username and password at the beginning of the year or term.

myPass is where you can check your progress towards your Alberta High School Diploma, order transcripts and view diploma exam marks.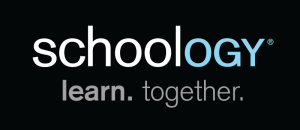 Some teachers and classes are trying Schoology as an option instead of Google Classroom. Please let them know how they compare.